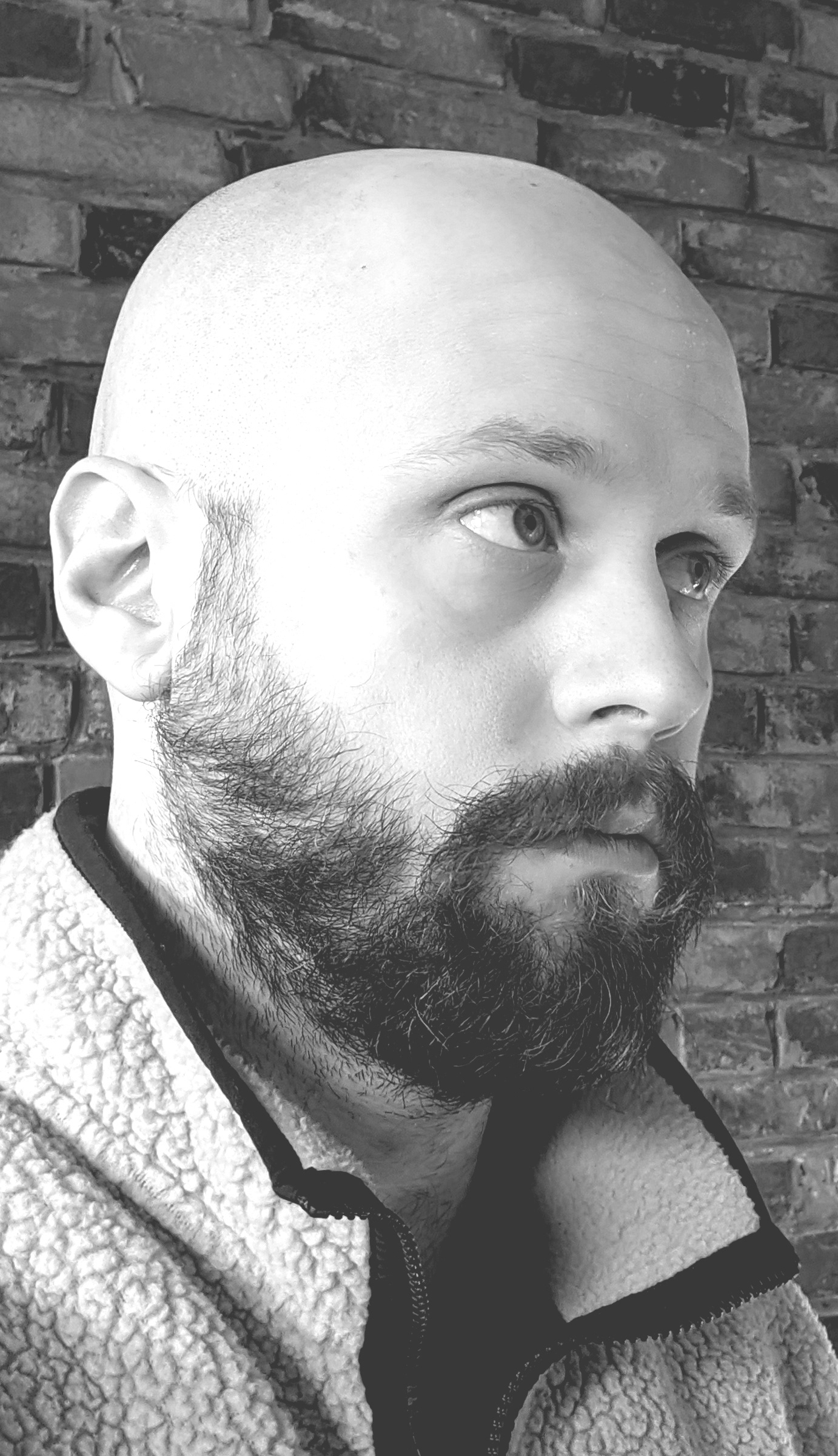 Chad Smith (b. 1987 Potsdam, NY) is an illustrator and motion designer located in Baltimore, MD.
I'm from the most northern part of New York - an hour from Canada, an hour from Vermont. In 2010, I moved to Madison, Wisconsin to enter graduate school focusing on art and animation.
Graduate school was an overwhelmingly positive experience, providing the opportunity to work with dozens of extraordinarily talented people that were excited about art, film, and the projects we were developing.
Following graduate school I continued work in academia within UW's Ophthalmology and Visual Sciences department which led to a position at WKOW-TV in Madison, Wisconsin. These experiences landed me in my current position as a Data Visualization and Multimedia Designer for the University of Maryland at College Park in the Division of Research.
Please contact me with any questions.
therealchadsmith@gmail.com