Inaugural Maryland Research Excellence Celebration. More than 200 University of Maryland researchers and scholars were honored at the inaugural Maryland Research Excellence Celebration on February 28, 2019. The event was hosted at The Hotel in College Park. Below is the collateral and motion graphics we used to define the look of the event.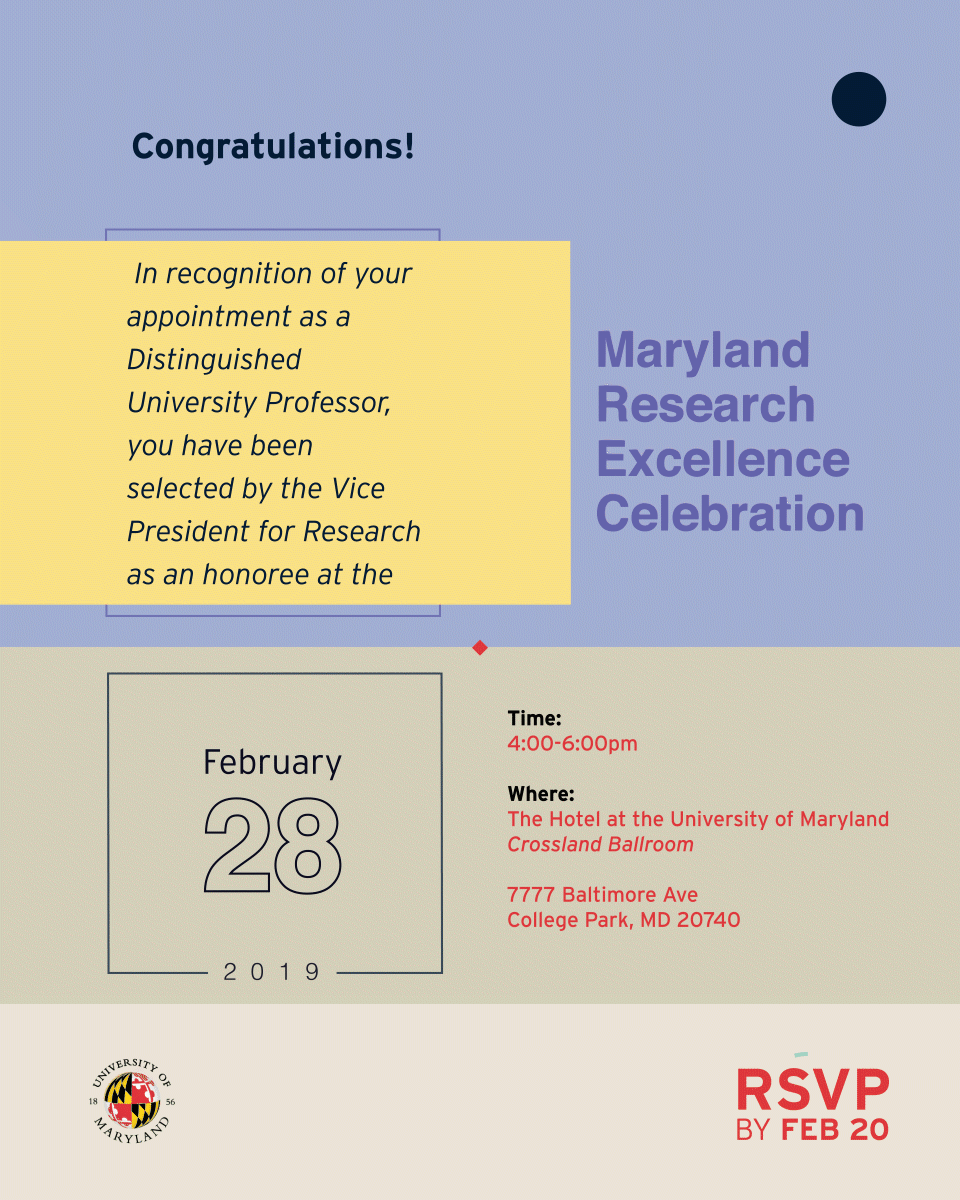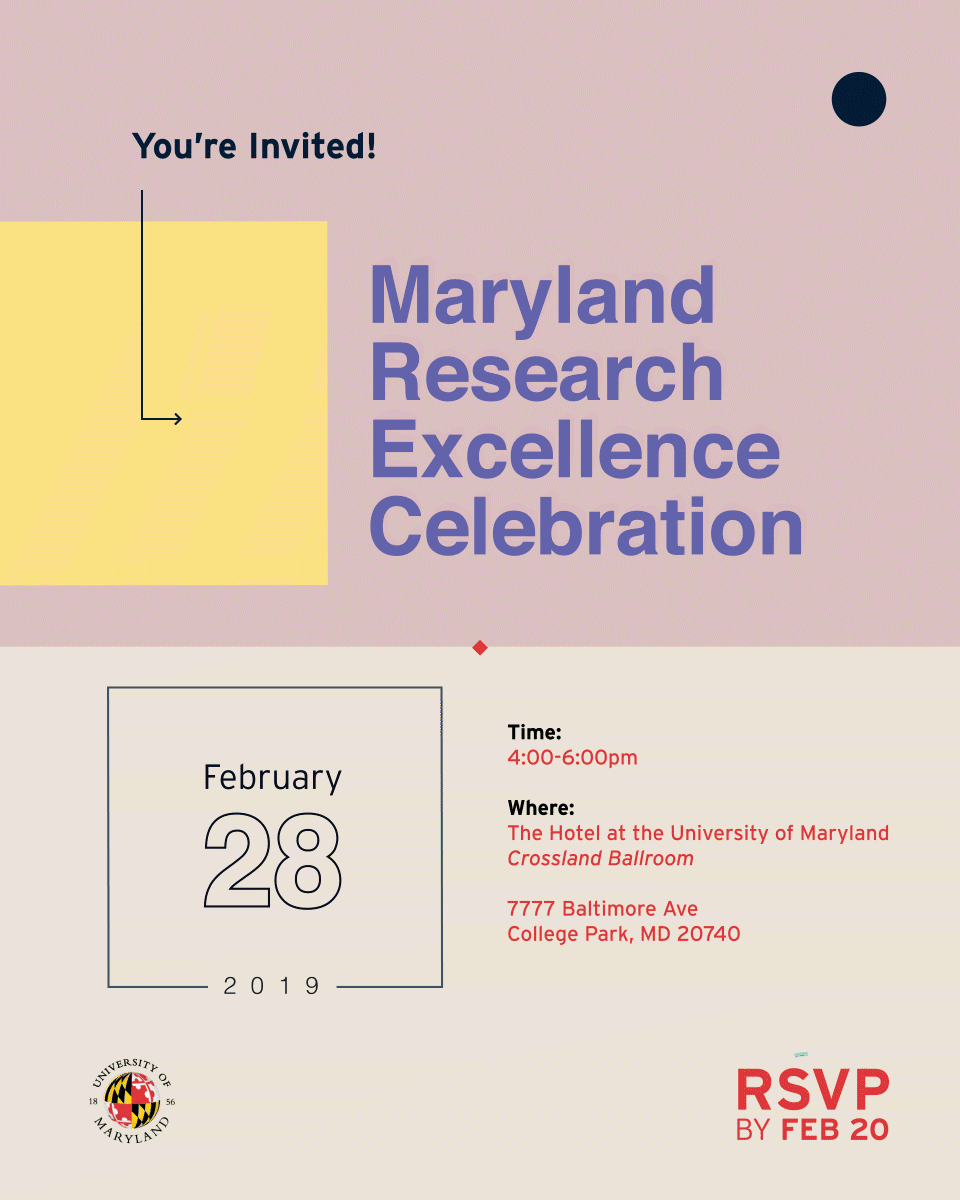 Motion Graphics
In order: Presentation Open, Honorees, Exemplary Researchers, Distinguished University Professors, Interstitial, Research Communicator Impact Award, Laurie Locascio Hold, Wallace Loh Hold, Presentation End.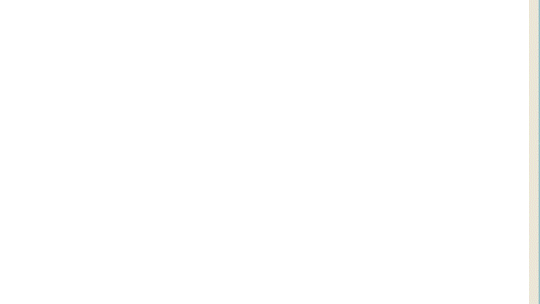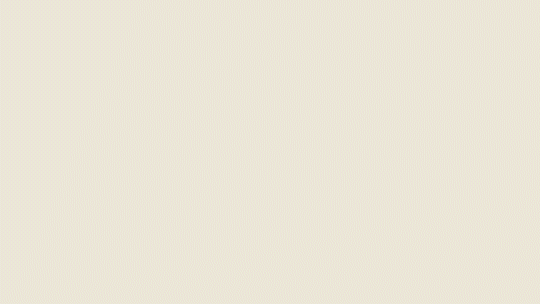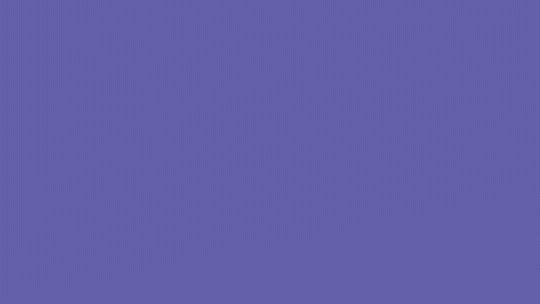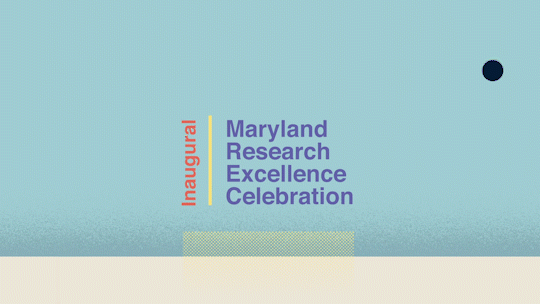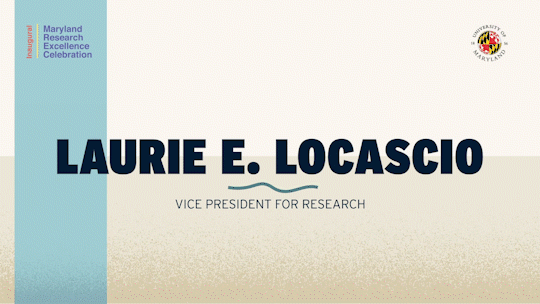 Program & Notebook
In an effort to reduce waste and come up with something people actually want we made the program into a notebook that people hopefully kept and used.